When Mac OS X 10.11 (El Capitan) came out, I upgraded my personal desktop and laptop to El Capitan. The upgrade went pretty smoothly on both machines, but then I noticed overnight my home lab server reported backup errors for both systems.
When I checked the next day I noticed that NetWorker actually wasn't installed any more on either system. It seemed odd for NetWorker to be removed as part of the install, but hardly an issue. I found an installer, fired it up and to my surprise found the operating system warning me the installer might cause system problems if I continued.
Doing what I should have done from the start, I set up an OS X virtual machine to test the installation on, and it seemed to go through smoothly until the very end when it reported a failure and backed out of the process. That was when I started digging into some of the changes in El Capitan. Apple, it turns out, is increasing system security by locking down third party access to /bin, /sbin, /usr/bin and /usr/sbin. As NetWorker's binaries on Unix systems install into /usr/bin and /usr/sbin, this meant NetWorker was no longer allowed to be installed on the system.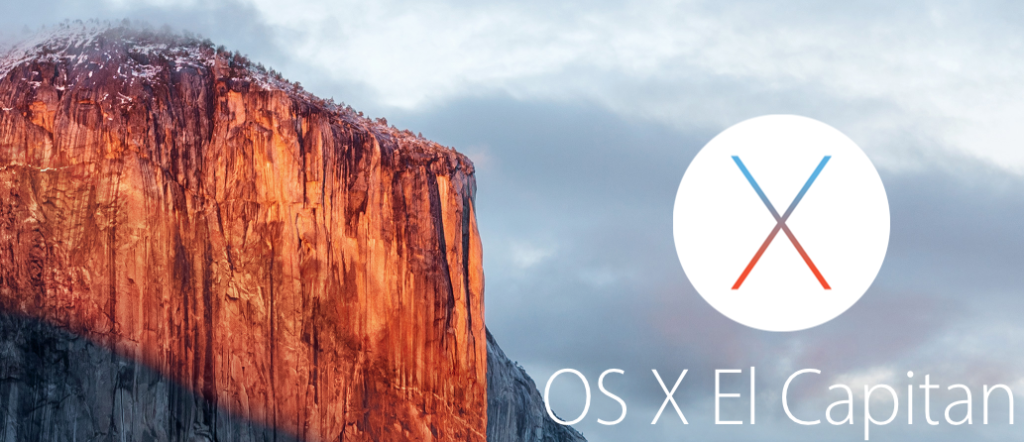 Fast forward a bit, and as of NetWorker 8.2 SP2 Cumulative Release 2 (aka 8.2.2.2), was released a week or so ago including a relocated NetWorker installer for Mac OS X – now the binaries are located in /usr/local/bin and /usr/local/sbin instead. (Same goes for NetWorker 9.) Having run 8.2.2.2 on my home Macs for a couple of weeks, with backup and recovery testing, the new location works.
If you've got Mac OS X systems being upgraded to El Capitan, be sure to download NetWorker 8.2.2.2.
Oh, and don't forget to fill in the 2015 NetWorker Usage Survey!