The NetWorker usage report for 2016 is now complete and available here. Per previous years surveys, the survey ran from December 1, 2016 through to January 1, 2017.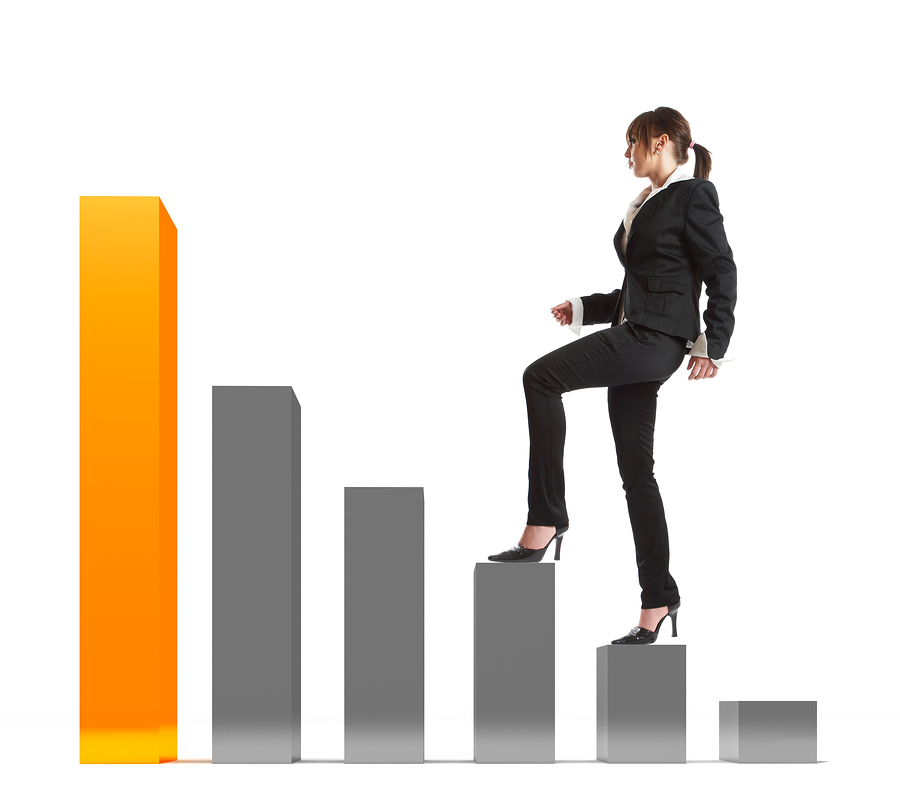 There were some interesting statistics and trends arising from this survey. The percentages of businesses not using backup to disk in at least some form within their environment fell to just 1% of respondents. That's 99% of respondents having some form of backup to disk within their environment!
More and more respondents are cloning within their environments – if you're not cloning in yours, you're falling behind the curve now in terms of ensuring your backup environment can't be a single point of failure.
There's plenty of other results and details in the survey report you may be interested in, including:
Changes to the number of respondents using dedicated backup administrators
Cloud adoption rates
Ransomware attacks
The likelihood of businesses using or planning to use object storage as part of their backup environment
and many more
You can download the survey from the link above.
Just a reminder: "Data Protection: Ensuring Data Availability" is out now, and you can buy it in both paperback and electronic format from Amazon, or in paperback from the publisher, CRC Press. If you've enjoyed or found my blog useful, I'm sure you'll find value in my latest book, too!
One respondent from this year's survey will be receiving a signed copy of the book directly from me, too! That winner has been contacted.