I'm going to keep this one short and sweet. In Cloud Boost vs Cloud Tier I go through a few examples of where and when you might consider using Cloud Boost instead of Cloud Tier.
One interesting thing I'm noticing of late is a variety of people talking about "VTL in the Cloud".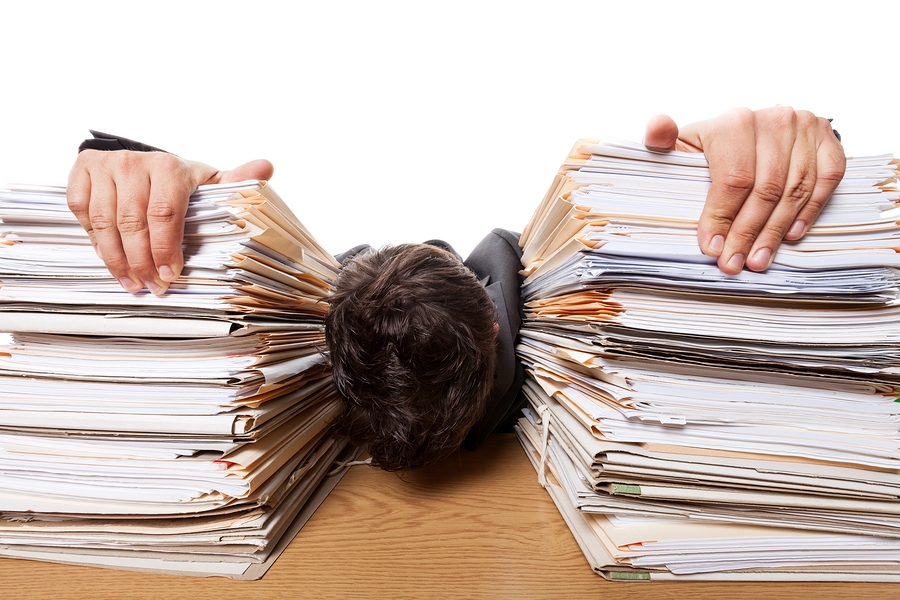 I want to be perfectly blunt here: if your vendor is talking to you about "VTL in the Cloud", they're talking to you about transferring your workloads rather than transforming your workloads. When moving to the Cloud, about the worst thing you can do is lift and shift. Even in Infrastructure as a Service (IaaS), you need to closely consider what you're doing to ensure you minimise the cost of running services in the Cloud.
Is your vendor talking to you about how they can run VTL in the Cloud? That's old hat. It means they've lost the capacity to innovate – or at least, lost interest in it. They're not talking to you about a modern approach, but just repeating old ways in new locations.
Is that really the best that can be done?
In a coming blog article I'll talk about the criticality of ensuring your architecture is streamlined for running in the Cloud; in the meantime I just want to make a simple point: talking about VTL in the Cloud isn't a "modern" discussion – in fact, it's quite the opposite.