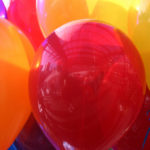 Towards the end of September each year, I get to celebrate another solar peregrination, and this year I'm celebrating it with my blog readers, too.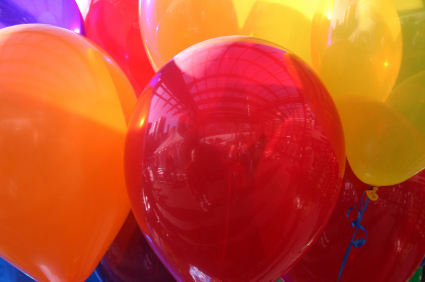 Here's how it works: I've now been blogging about NetWorker on nsrd.info since late 2009. I've chalked up almost 700 articles, and significantly more than a million visitors during that time. I've got feedback from people over the years saying how useful the blog has been to them – so, running from today until October 15, I'm asking readers to tell me one of their success stories using NetWorker.
I'll be giving away a prize to a randomly selected entrant – a signed copy of my book, Data Protection: Ensuring Data Availability.
The competition is open to everyone, but here's the catch: I do intend to share the submitted stories. I take privacy seriously: no contact details will be shared with anyone, and success stories will be anonymised, too. If you want to be in the running for the book, you'll need to supply your email address so I can get in contact with the winner!
The competition has closed.
---
Oh, don't forget I've got a new project running over at Fools Rush In, about Ethics in Technology.