Databases. They're expensive, aren't they?
What if I sold you a Dangerbase instead?
What's a dangerbase!? I'm glad you asked. A dangerbase is functionally almost exactly the same as a database, except it may be a little bit more lax when it comes to controls. Referential integrity might slip. Occasionally an insert might accidentally trigger a background delete. Nothing major though. It's twenty percent less of the cost with only four times the risk of one of those pesky 'databases'! (Oh, you might need 15% more infrastructure to run it on, but you don't have to worry about that until implementation.)
Dangerbases. They're the next big thing. They have a marketshare that's doubling every two years! Two years! (Admittedly that means they're just at 0.54% marketshare at the moment, but that's double what it was last year!)
A dangerbase is a stupid idea. Who'd trust storing their mission critical data in a dangerbase? The idea is preposterous.
Sadly, dangerbases get considered all too often in the world of data protection.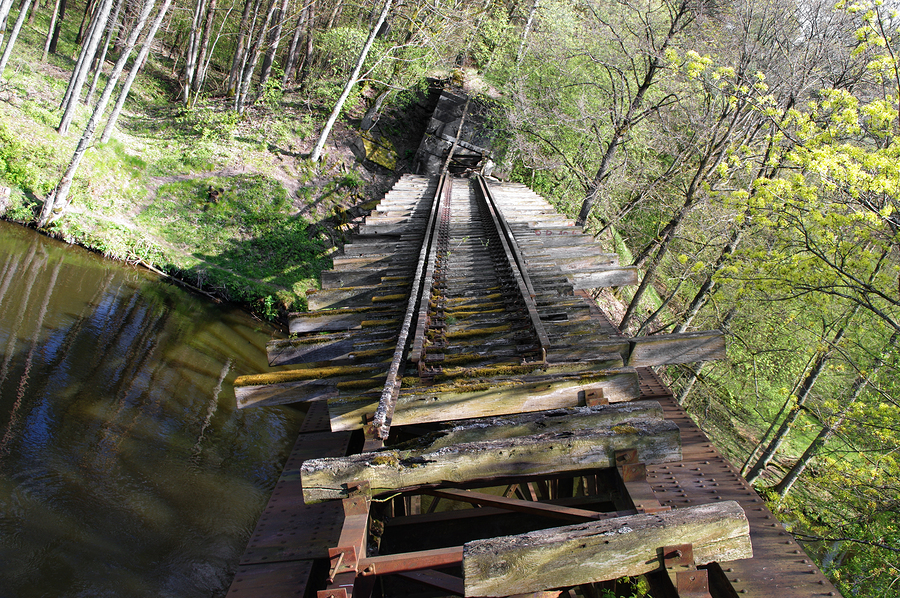 What's a dangerbase in the world of data protection? Here's just some examples:
Relying solely on an on-platform protection mechanism. Accidents happen. Malicious activities happen. You need to always ensure you've got a copy of your data outside of the original production platform it is created and maintained on, regardless of what protection you've got in place there. And you should at least have one instance of each copy in a different physical location to the original.
Not duplicating your backups. Whether you call it a clone or a copy or a duplication doesn't matter to me here – it's the effect we're looking for, not individual product nomenclature. If your backup isn't copied, it means your backup represents a single point of failure in the recovery process.
Using post-process deduplication. (That's something I covered in detail recently.)
Relying solely on RAID when you're doing deduplication. Data Invulnerability Architecture (DIA) isn't just a buzzterm, it's essential in a deduplication environment.
Turning your databases into dangerbases by doing "dump and sweep". Plugins have existed for decades. Dump and sweep is an expensive waste of primary storage space and introduces a variety of risk into your data protection environment.
Not having a data lifecycle policy! Without it, you don't have control over capacity growth within your environment. Without that, you're escalating your primary storage costs unnecessarily, and placing strain on your data protection environment – strain that can easily break it.
Not having a data protection advocate, or data protection architect, within your organisation. If data is the lifeblood of a company's operations, and information is money, then failing to have a data protection architect/advocate within the organisation is like not bothering with having finance people.
Not having a disaster recovery policy that integrates into a business continuity policy. DR is just one aspect of business continuity, but if it doesn't actually slot into the business continuity process smoothly, it's as likely going to hinder than help the company.
Not understanding system dependencies. I've been talking about system dependency maps or tables for years. Regardless of what structure you use, the net effect is the same: the only way you can properly protect your business services is to know what IT systems they rely on, and what IT systems those IT systems rely on, and so on, until you're at the root level.
That's just a few things, but hopefully you understand where I'm coming from.
I've been living and breathing data protection for more than twenty years. It's not just a job, it's genuinely something I'm passionate about. It's something everyone in IT needs to be passionate about, because it can literally make the difference between your company surviving or failing in a disaster situation.
In my book, I cover all sorts of considerations and details from a technical side of the equation, but the technology in any data protection solution is just one aspect of a very multi-faceted approach to ensuring data availability. If you want to take data protection within your business up to the next level – if you want to avoid having the data protection equivalent of a dangerbase in your business – check my book out. (And in the book there's a lot more detail about integrating into IT governance and business continuity, a thorough coverage of how to work out system dependencies, and all sorts of details around data protection advocates and the groups that they should work with.)