If you're a long term NetWorker user, you might be forgiven for focusing on just a few specific aspects of documentation whenever there's a new release of the product. Usually, most people focus on the release notes, and then, branching out from the release notes, key details they think will be useful for their environment – particularly where it relates to significantly altered, or newly updated functions.
But it's not just NetWorker-the-software that continues to be developed at DellEMC – there's a continuing focus on enhancing the utility of the documentation as well.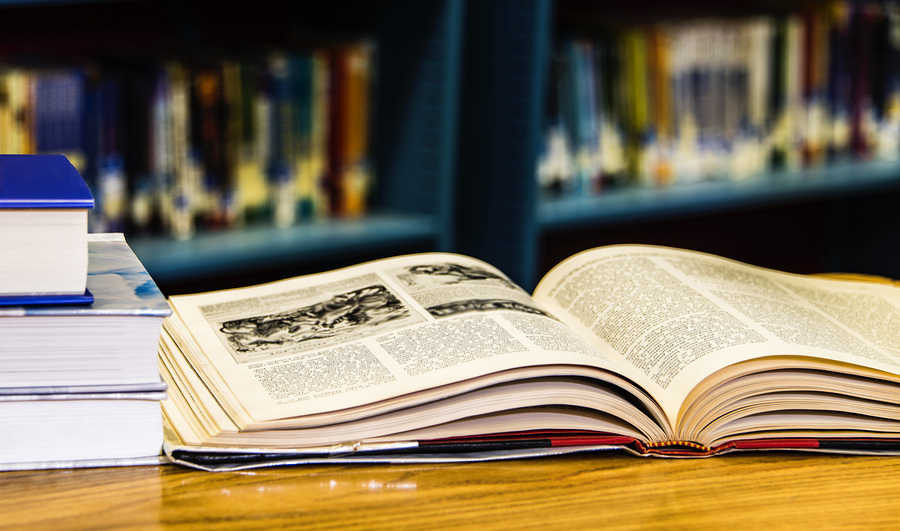 I was reminded of this important fact recently on an internal education session about NetWorker's support for the Network Data Management Protocol, or NDMP. Chances are if you've backed up a NAS with NetWorker, you've used NDMP – the other approaches (such as backup via a redirected mount-point) are painful and the sort of thing you only resort to if for some reason you have to backup a Itsy-Bitsy home-NAS that doesn't support NDMP.
If you've not revisited the NDMP documentation for NetWorker for a while, you're in for a surprise.
In NetWorker 8.2 and earlier, NDMP was covered as a chapter in the main NetWorker administration guide – running from page 531 to 577 in the admin guide I have, or just a little over 45 pages. In NetWorker 9.0, NDMP coverage got broken out into its own document, the NDMP User Guide, running to 338 pages. (And then, additionally, there was a 95 page NAS Snapshot Management guide as well.)
In NetWorker 9.1, the NDMP user guide grew to 372 pages, and the NAS Snapshot Management Guide was 100 pages. A couple of extra pages appeared in the NDMP guide in 9.2, and there was a significant jump, up to 172 pages, in the NAS Snapshot Management Guide.
Now, that's not just filler content – that's targeted material, often broken down by array type, to provide you much more comprehensive information about managing your NDMP and NAS snapshot backups. If you're still doing NDMP backups today the same way you were 5 or more years ago, you may very well be missing out on useful and more modern tips for protecting your large-scale unstructured data sources by not staying up to date on the documentation changes.
While we're talking about NDMP, I want to mention some numbers I saw being discussed from a real customer environment. On an Isilon cluster, they had a 23TB region with over 200,000,000 files. That is your absolute "worst case scenario" archetypal dense filesystem sitting right there. Doing a single-threaded NetWorker backup in older versions of NetWorker, such a dense filesystem took a few days to complete a backup. However, NetWorker 9.0.1 and OneFS 8.0 introduced a very cool new feature – automatic multi-streaming for up to 32 save-streams from a single saveset definition. (This is effectively an evolution of Parallel Save Streams, or PSS, in NetWorker for traditional filesystems.) By upgrading to a more recent version of NetWorker and making use of multi-streaming on a couple of their Isilon nodes, they were able to bring that full backup down to 17 hours, and since full backups now completed in well under a day, they were also able to get incrementals done in around 2 hours. Think about that: processing 11.7 million files per hour out of an ultra dense filesystem. That really is smoking performance.