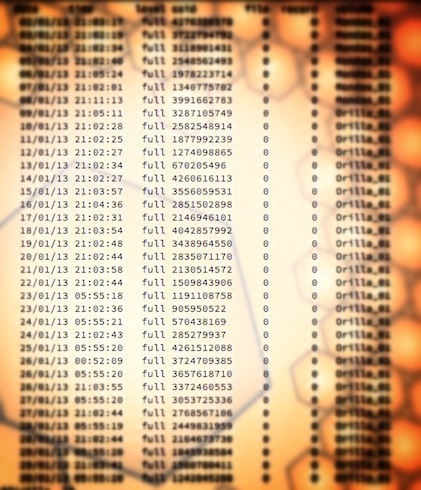 One question you'll periodically see raised in NetWorker forums is … "why am I getting a bootstrap backup with every backup?"
The answer is actually a fairly simple one: if the backup server is in an auto-starting group, then every time that auto-starting group is run, you'll get a bootstrap backup.
However, if the backup server isn't in any group that automatically starts, the server will act to protect the media database and configuration files by doing a bootstrap backup with every backup. That way, between the bootstraps and indices backed up with every backup, there's a good chance that the backup server will be sufficiently recoverable.
In more recent versions of NetWorker, you'll even see an alert to tell you when this has happened:
[root@tara ~]# savegrp -c test01 AFTD
3:savegrp: Added 'tara.pmdg.lab' to the group 'AFTD' for bootstrap backup
While some people erroneously think otherwise, electing to not backup the backup server itself is a completely unsound, unsafe and unrecommended data protection strategy. Always make sure your backup server gets backed up daily, with full backups at a suitably regular interval, and make sure those backups are cloned, and tested, as well.