Folks, it's that time of the year again! Each year I run a survey to gauge NetWorker usage patterns – how many clients you've got, what plugins you're using, whether you're using deduplication, and a plethora of other questions. The survey runs from December 1 (ish) through to January 31 the next year. (This year I'm kicking it off on November 30, just because I have time.)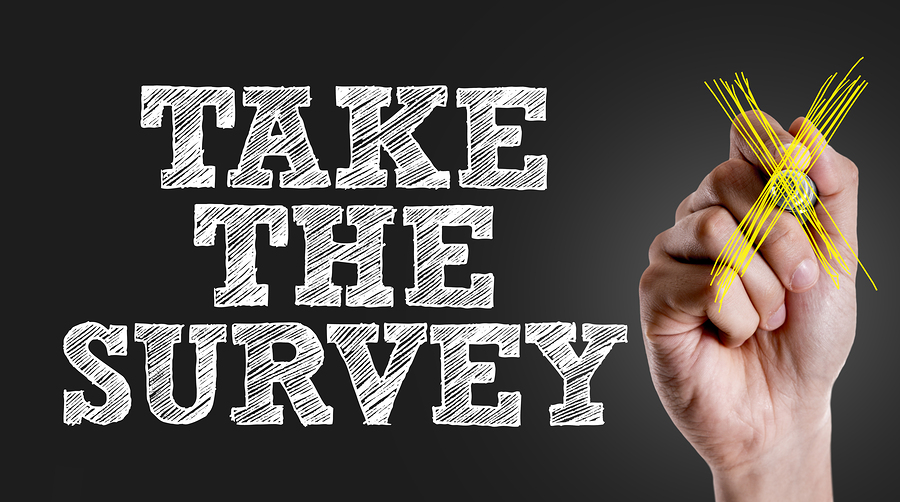 That gets assembled into a report in February of the following year, reporting trends across the various years the NetWorker survey has been conducted. If you'd like to see what the reports look like, you can view last year's report here.
You can fill out the survey anonymously if you'd like, but if you submit your email address at the end you'll be in the running for a copy of my upcoming book, Data Protection: Ensuring Data Availability, due out February 2017. (Last year's winner hasn't been forgotten – the book just got delayed.) If you submit your email address, it will not be used for any purpose other than to notify you if you're the winner.
The survey is closed now. Results will be published in February 2017.