Dell EMC World is currently on in Las Vegas, and one of the most exciting announcements to come out of the show (in my opinion) is the Integrated Data Protection Appliance (IDPA).
Hyperconverged is eating into the infrastructure landscape – it's a significantly growing market for Dell EMC, as evidenced by the VxRail and VxRack product lines. These allow you to deploy fast, efficiently and with a modernised consumption approach thanks to Enterprise Hybrid Cloud.
The next step in that hyperconverged path is hyperconverged data protection, which is where the IDPA comes in.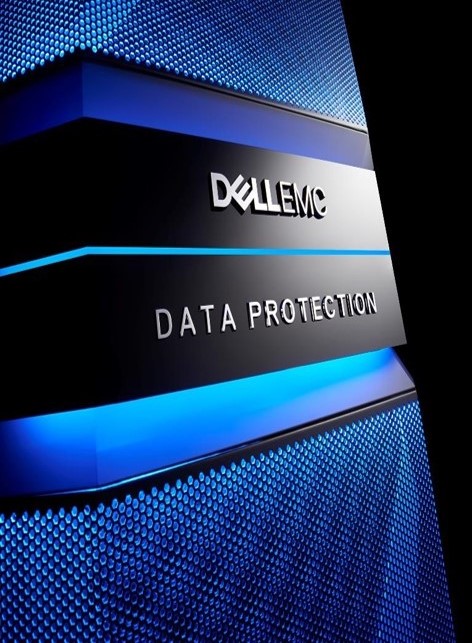 Hyperconverged data protection works on the same rationale as hyperconverged primary production infrastructure: you can go out to market and buy a backup product, data protection storage, systems infrastructure to run it on, etc., then when it all arrives, assemble, test and configure it, or, you could buy a single appliance with the right starting and growth capacity for you, get it delivered on-site pre-built and tested, and a few hours later be up and running your first backup.
The IDPA is an important step in the evolution of data protection, recognising the changing landscape in the IT infrastructure environment, notably:
Businesses want to see results realised from their investment as soon as it arrives
Businesses don't want IT staff spending time doing 'one-off' installation activities.
The silo, 'communicate via service tickets' approach to IT is losing ground as the infrastructure administrator becomes a real role within organisations. It's not just infrastructure becoming hyperconverged – it's people, too.
The value of automation is finally being understood, since it frees IT resources to concentrate on projects and issue resolution, rather than BAU button pressing.
Mobile workforces and remote office environments increasingly means you may not have an IT person present on-site to physically make a change, etc.
Backup administrators need to become data protection administrators, and data protection architects.
And finally, there's another, final aspect to the IDPA that cannot be overstated in the realm of hyper-virtualised environments: the IDPA is natural physical separation of your protection data from your operational infrastructure. Consider a traditional protection environment: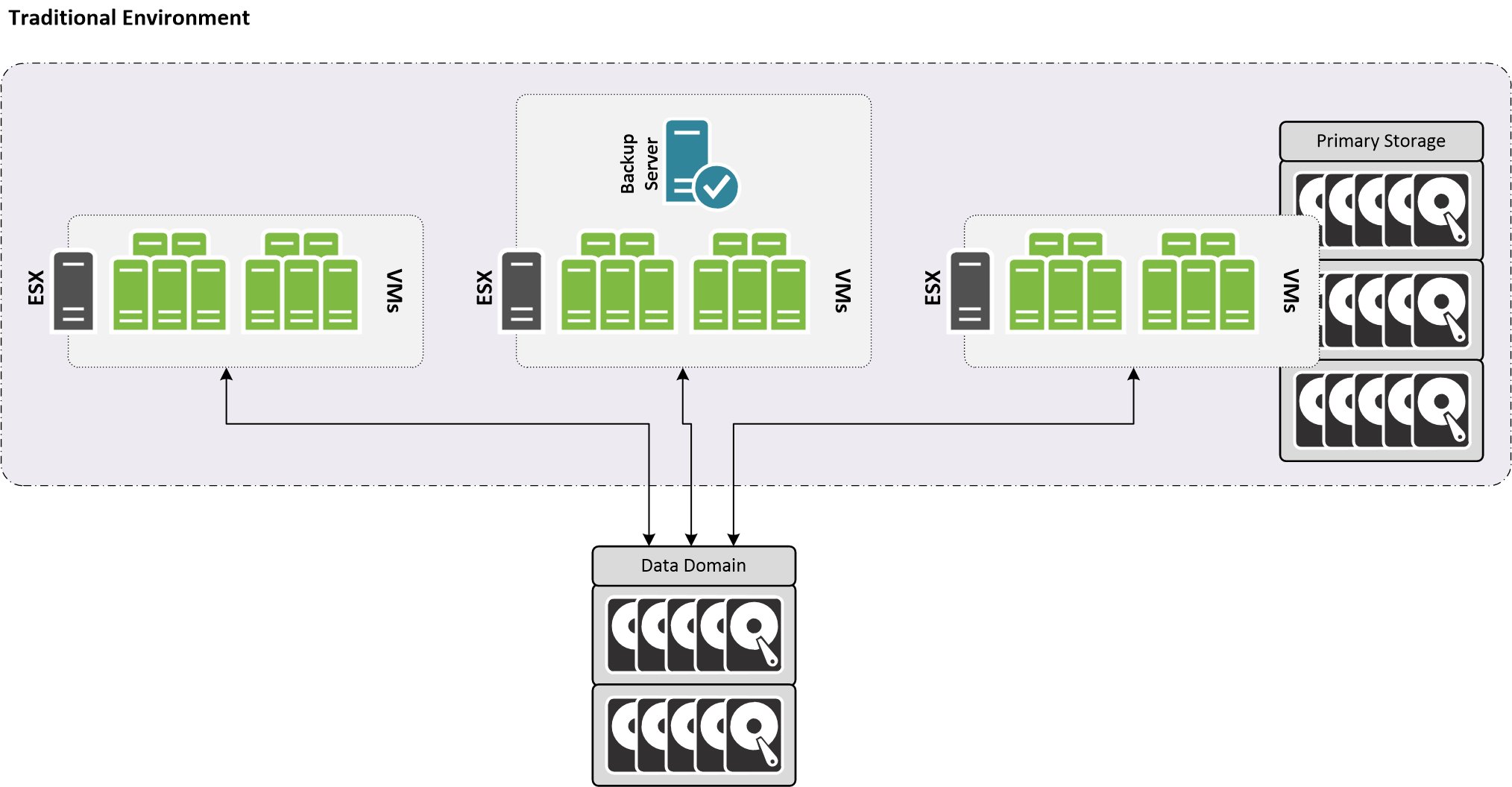 In a traditional protection environment, you'll typically have separated protection storage (e.g., Data Domain), but it's very typical these days, particularly in hyper-virtualised environments, to see the backup services themselves running within the same environment they're protecting. That means if there is a significant primary systems infrastructure issue, your recovery time may take longer because you'll have to first get the backup services up and running again.
IDPA provides complete separation though: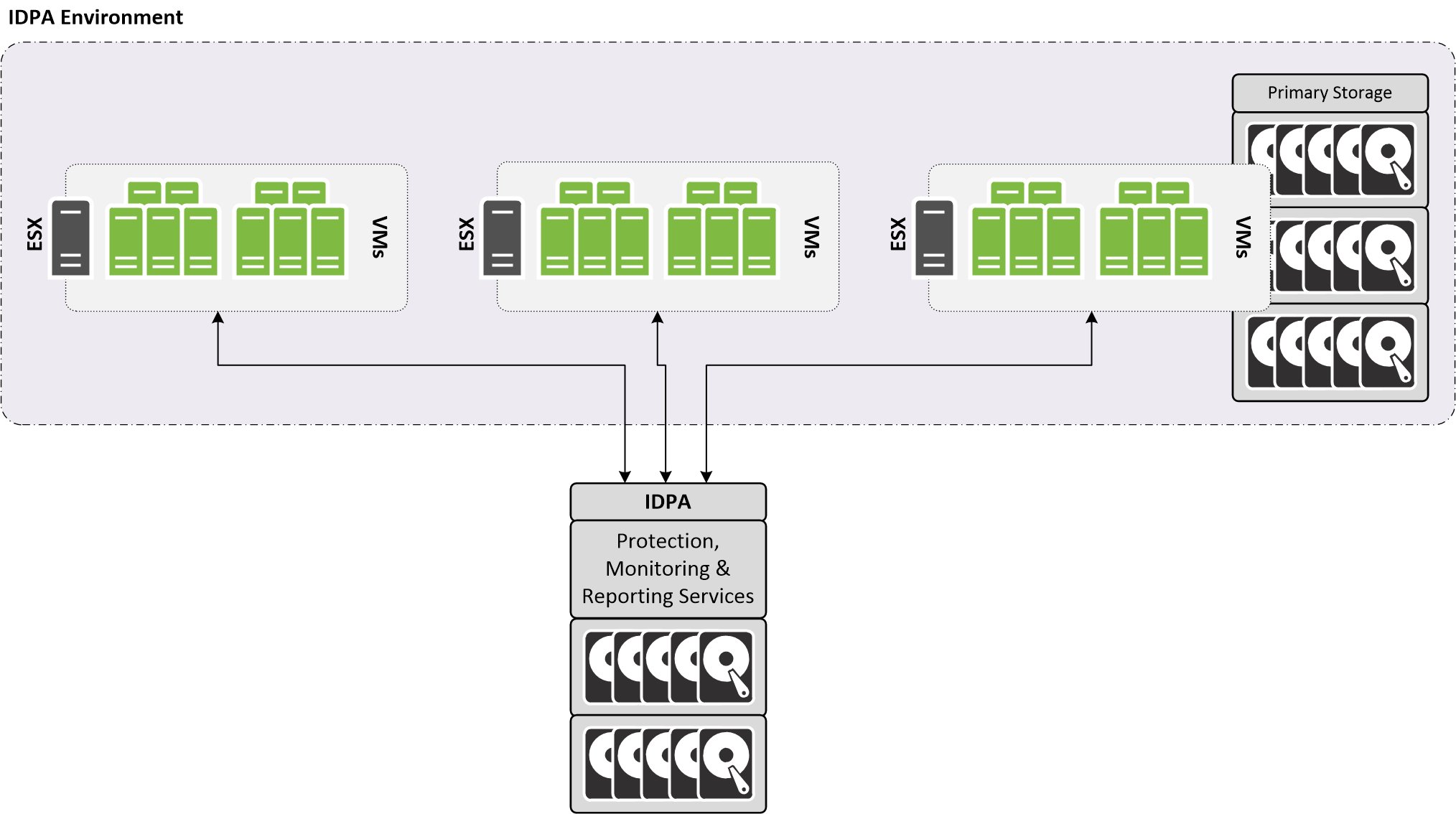 The backup services and configuration no longer run on your primary systems infrastructure, instead running in a separate appliance. This gives you higher levels of redundancy and protection for your protection environment, decreasing risk within your business.
Top picks for where you should consider an IDPA:
When deploying large-scale hyperconverged environments (e.g., VxRack)
For remote offices
For greenfields computer-rooms
For dealing with large new workloads
For modernising your approach to data protection
Whenever you want a single, turnkey approach to data protection with a single vendor supporting the entire stack
The IDPA can scale with your business; there's models starting as low as 34TB usable (pre-dedupe) and scaling all the way to 1PB usable (and that's before you consider cloud-tiering).
If you're wanting to read more about IDPA, check out the official Dell EMC blog post for the release here.